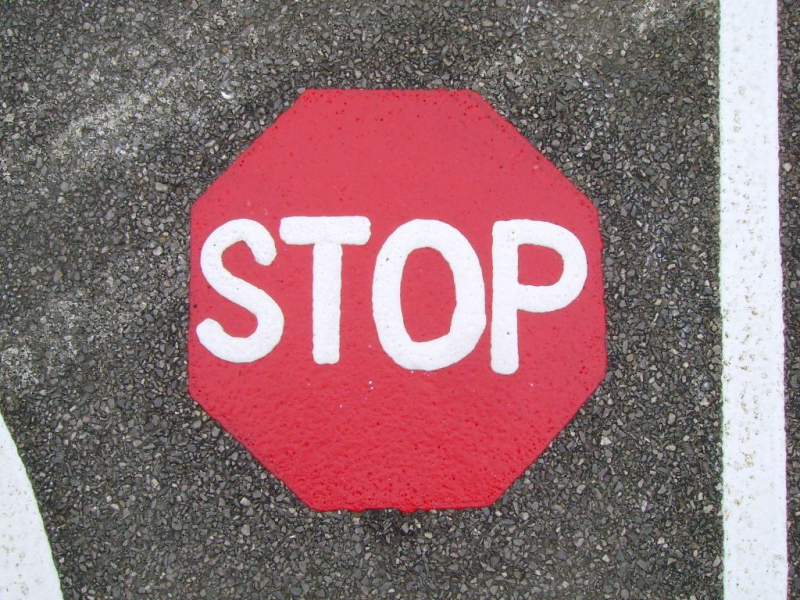 with Timothy Peters
Next session: March 28th to 30th, 2023
Maine Driving Dynamics, a State of Maine sponsored 5 hours defensive driving course, will be offered in partnership with RSU 13 Adult Education on Tuesday, March 28th and Thursday, March 30th from 5:30 to 8:00PM. This course is now in person at the McLain school in Rockland. No part of this course will be available virtually.
Those who successfully complete the course will receive a three-point credit on their driving record and students 55 and older can receive an insurance discount from their insurer.
Taught by a certified Maine Driving Dynamics instructor in a format that engages students with lectures, videos, and class discussion/participation, this course includes discussion of collision avoidance techniques, safety issues, driver habits and attitudes, and the basic elements that constantly challenge drivers on Maine's highways.
The cost is $40.00 per participant, which includes a $5.00 registration fee. All course materials are provided. Students over the age of 65 pay $25.00 [use promo code "Senior" at check-out]. Pre-registration is required by 4pm on Monday, March 20th for the March 28th and March 30th classes.
For more information or to sign up contact us at 594-9764 or register online at www.rsu13.maineadulted.org
Refunds: Course cost will be refunded, less a $5 processing fee, if you withdraw one week prior to the class.