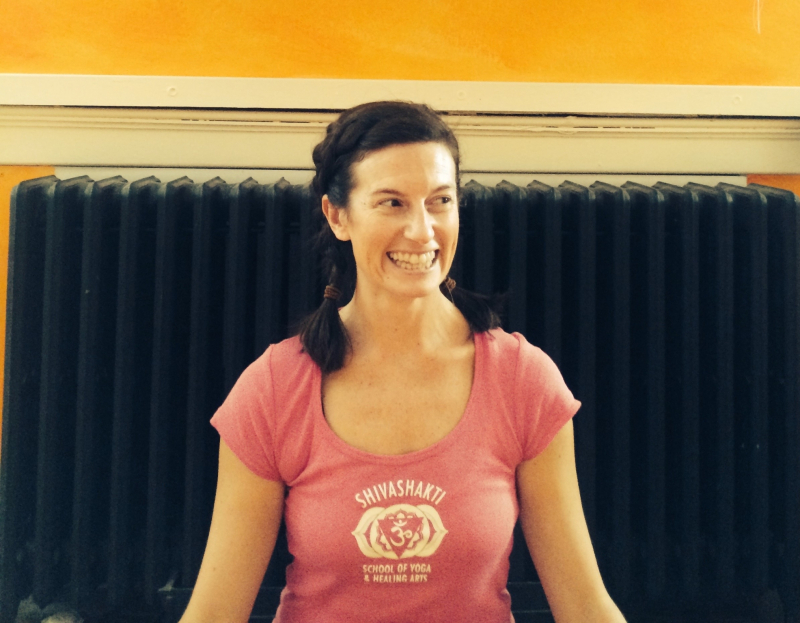 Put some pizazz in your morning routine with an energizing morning yoga flow. This class offers a more active pace than the evening sessions and increases circulation and heart rate by connecting the breath and movements.
5/5/20, 5/12, 5/19, and 5/26 (4 weeks)
Suggested Equipment List (Be creative with what you have around the house!)
Yoga mat, or a non-slip surface, or carpet
Any belt, or pilates strap, or bath towel
Blanket for sitting, support in some poses, and warmth in shavasana
2-3 pillows or yoga blocks (to bolster and support restorative poses in the evening class)
Chair (any chair without wheels)
**Zoom link to access the class will be emailed on Monday, May 4. Contact us if you would like technical assistance or a practice Zoom meeting prior to the class. Our virtual office hours are 9am-1pm, Mon-Fri at 207-594-9764.**
Our Yoga for the People series is designed to bring yoga to all shapes, sizes and abilities with a goal of providing support, alternative strategies, and encouragement in a fun and eclectic class setting. Our focus is on improving health, focus, and positivity through yoga. This is a great opportunity to try yoga for the first time in a judgement-free zone, or to try the pose extensions offered to those who prefer the challenge.
Class has begun